When it comes to window tinting in Kansas City, Ceramic Pro Kansas City offers professional service that you can trust. Improving comfort, protecting vehicle interiors and blocking UV rays are hallmarks of Kavaca Window Tint. Ceramic Pro Kansas City is a Kavaca Authorized installer, our films are durable, virtually maintenance-free and backed by a lifetime warranty. All of our window tint packages include a manufacturer's lifetime warranty against peeling, delaminating, adhesive failure and cracking.
You spend a great deal of time in your vehicle, driving to and from work, running errands and more, that it's important for you to stay comfortable on the road. Other than added style, window tinting offers protection from the sun's UV rays that can cause cancer. Window tinting will add heat rejection, keeping you cool and comfortable in your vehicle. It will also save you money by reducing your use of the air conditioner. If you've been searching for the best window tinting Kansas City offers, look no further than Ceramic Pro Kansas City. We want to provide you with excellent service and keep you cool and comfortable in your vehicle.
Ceramic Pro is the trendsetter in vehicle surface protection. KAVACA Window Film is engineered with nano ceramic particles and infrared blocking materials, which keeps up to 96% of heat producing IR rays from entering your vehicle. Additional proprietary technology ensures zero signal interference, with superior clarity, available in multiple VLTs – each backed by a LIFETIME WARRANTY.
KAVACA Window Films have been designed and tested with extensive research to give you the top looks and performance. Each automotive window tint is manufactured with superior-quality materials, integrates the latest technology, and assembled with the highest quality control standards.
Kavaca Carbon Color Stable Window Film:
KAVACA Carbon Color Stable window film offers vehicle owners more bang for their window tint dollar. It's a superior and diverse window tint, available in black or charcoal in various tint percentages. KAVACA Carbon CS is infused with non-metallic nano-carbon technology. KAVACA Carbon CS window tint blocks up to 99% of cancer-causing UVA and UVB rays, produces crystal clear visibility, and is supported by a LIFETIME WARRANTY. KAVACA Carbon CS filters 70% of infrared heat.
Kavaca Ceramic IR Window Film:
KAVACA CERAMIC IR is the ultimate Automotive Window Film. Manufactured with state-of-the-art technology, Ceramic Pro has infused a proprietary formulation of nano-ceramic technology with an IR layer to deliver excellent Heat Rejection, Glare Control and UV protection that is metal-free, supporting signal clarity for all types of electronic devices. KAVACA IR blocks up to 99%+ of cancer-causing UVA and UVB rays and filters 96% of infrared heat. KAVACA Ceramic IR Window Tint Film carries a lifetime guarantee.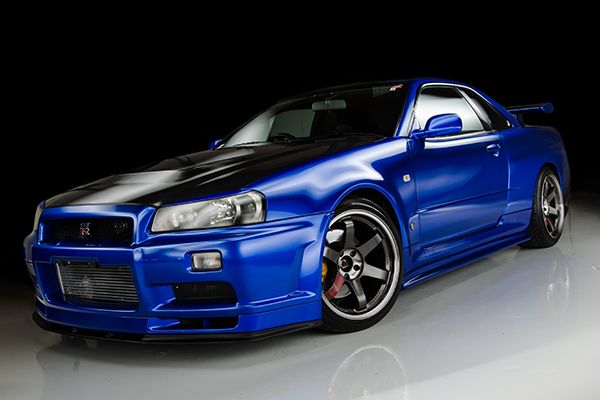 Benefits of Window Tint:
Interior protection from aging
Increases privacy
Blocks harmful UV rays
Rejects heat keeping your car cooler
Resists shattering
Lifetime warranty