Entire Vehicle Clear Bra Package
Searching for your preferred installer of Kavaca by Ceramic Pro in Kansas City? Extreme Detail by Car Deets takes great pride in providing exceptional service while using the highest grade products out on the market.If you're serious about protecting your vehicle's paint, then our Clear Bra Front End package is perfect for you. Clear Bra will give your vehicle the best protection from rock chips, road salt, insect acid, tree sap, dirt, and debris. It provides your paint with a self-healing effect to avoid those dreaded swirls that come from the sun's UV rays. If you love your car and want it to maintain its value and stay in pristine condition, then this is the package for you. All of our Clear Bra packages include a manufacturer's warranty against fading, yellowing, peeling and cracking. This package will give your vehicle hydrophobic properties so dirt and grime slide right off. We custom cut the paint protection film to perfectly fit your vehicle and add the protection that your vehicle craves. If you want to protect your investment the right way, then our Clear Bra Extreme package is perfect for you.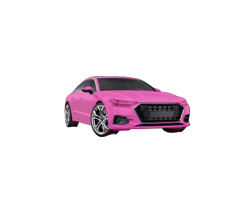 Includes Coverage On:
The entire body of your vehicle!