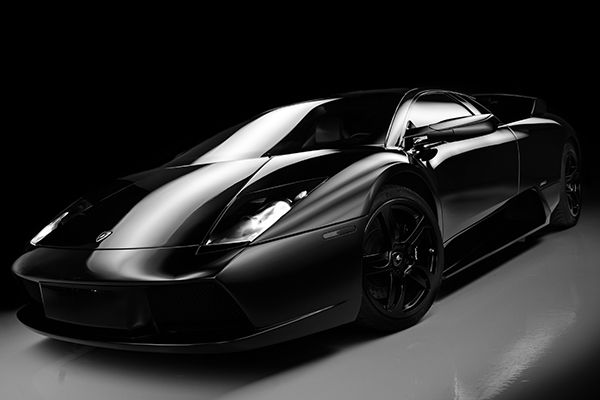 Includes:
Exterior Eco-Friendly Hand Wash
Clay Bar Decontamination
1 Layer of Ceramic Pro 9H
1 Layer of Ceramic Pro Light
1 Layer of Ceramic Pro Rain to Windows
1 Layer of Ceramic Pro-Wheel & Caliper
5-Year Warranty
Ceramic Pro Silver Package
We are your Ceramic Pro Kansas City installers. The Ceramic Pro Silver package is an excellent value! This package is perfect for someone leasing a vehicle and wants to keep their paint protected from the hazardous elements on the road. It comes with a five-year warranty and is very popular amongst our customers. This package includes one layer of Ceramic Pro 9H, the most durable paint protection coating out on the market. Next, we add an additional layer of Ceramic Pro Light to serve as a top coat and give your vehicle added shine. Adding Ceramic Pro paint protection to your vehicle will keep it protected from minor scratches, tree sap, insect acid, dirt, and debris. With the harsh weather conditions in Kansas, it's important to keep your investment protected. This package will give your vehicle hydrophobic properties so washing your car becomes an easy task. Finally, we add Ceramic Pro Rain to your front side windows and windshield. The Ceramic Pro Silver package will keep your vehicle's paint protected without breaking the bank. Your search for the best Ceramic Pro Kansas City has to offer, ends with us at Ceramic Pro Kansas City. Call today to get started!