Ceramic Pro Wheel & Caliper
Searching for Ceramic Coating Near Me?
Ceramic Pro Wheel & Caliper Package
Looking for Ceramic coating near me? At Ceramic Pro Kansas City, we know paint protection like the back of our hands and that's why we are certified installers of Ceramic Pro. The wheels of our vehicle can often be overlooked when it comes to cleaning and maintenance. They are directly in contact with the hazardous elements on the road including rock chips, road salt, and more and can be easily damaged. It is very common for brake dust and other contaminants to get stuck in the calipers of your wheels. We highly recommend adding our Ceramic Pro Wheel & Caliper package to your vehicle to keep your vehicles in excellent condition. This package will add a slick hydrophobic finish to your wheels that will prevent contaminants from attaching to them. Adding our Ceramic Pro Wheel package to your vehicle will help reduce maintenance time and costs and keep your vehicle looking great. Your search for the best ceramic coating near me ends with our team at Ceramic Pro Kansas City. Protect your vehicle today with Ceramic Pro. Call today!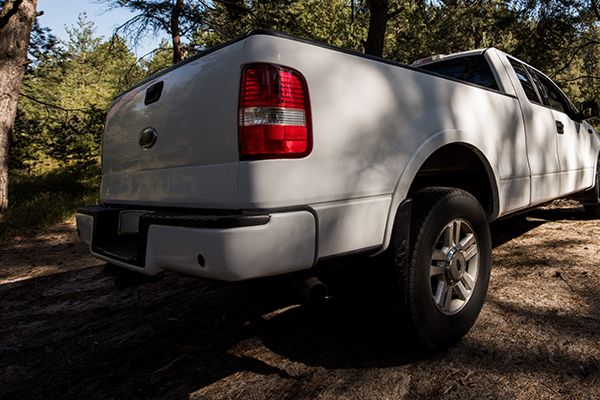 Includes:
Removal of all four wheels
Steam cleaning of wheels and calipers inside and out
Ceramic Pro Wheel & Caliper applied on all exterior wheel surfaces
Ceramic Pro Wheel & Caliper applied to calipers