Welcome to Ceramic Pro Kansas City
Your elite ceramic pro dealer of Kansas City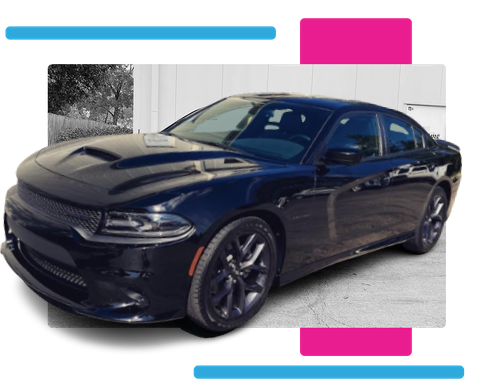 ABOUT Ceramic Pro Kansas City
Ceramic Pro Kansas City is an Elite Ceramic Pro dealer, auto detailer & window tinting shop in Kansas City and surrounding areas. We treat every vehicle we touch as our own. We do everything your ride needs to look its best, from a simple wash to a ceramic coating, Paint Protection film, window tinting or paint touch-up repairs. We are on the cutting edge of detailing technology and strive to be the best. Please stop by and allow us to make you a part of the Ceramic Pro KC family. We want to provide you with the best Ceramic coating experience Kansas City has to offer.

You Can Count on Us
We Treat Every Customer Like Family

UNMATCHED QUALITY OF SERVICE
Our team at Ceramic Pro Kansas City goes above and beyond to ensure our customers are satisfied with our work. We do not settle for anything other than perfection.

TRUE INDUSTRY INNOVATORS
Ceramic Pro KC is one of the leading auto detail pioneers in Kansas City. It is at the frontline of the newest technologies emerging in the ever-so-changing detailing industry.

ULTIMATE PAINT PROTECTION
We use the best performing protection products on the market. Ceramic Pro preserves your vehicle's surface in even the harshest of elements. The Clear Bra film that we use is superior in both durability and clarity.
YOUR TRUSTED KANSAS CITY Ceramic Pro Dealer
Ceramic Pro and Clear Bra will provide the best protection for your vehicle's paint from the hazardous elements on the road. Adding paint protection is vital to prolonging the life of your vehicle. We offer several paint protection packages that include warranties. Ceramic Pro is the leading paint protection coating in the auto industry. It will give your vehicle hydrophobic properties that will make washing your car an easy task with dirt and grime sliding right off. Clear Bra provides the best protection against rock chips without damaging your vehicle's paint. Both Ceramic Pro and Clear Bra offer the ultimate value and protection for your vehicle's surface. Protect your investment today! We offer premium car detailing packages along with Ceramic Pro & Clear Bra.
Before adding paint protection to your vehicle, we recommend getting our paint correction package to ensure your vehicle's paint is restored to its factory settings. Adding Ceramic Pro will give your paint added shine and gloss, making it scratch resistant, heat resistant and more! We are certified installers of Ceramic Pro and guarantee quality in all of our work. With over 20+ years of auto detailing in Kansas City and the surrounding area, we know how to protect your vehicle the right way. We use the proper tools and care to ensure your vehicle is taken care of. Leave the detailing to us and protect your paint the right way.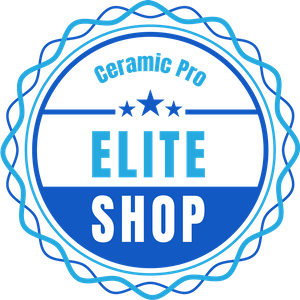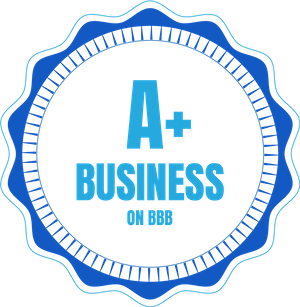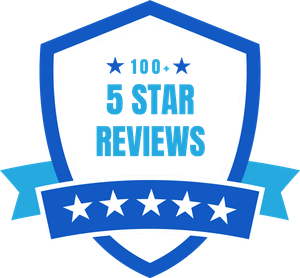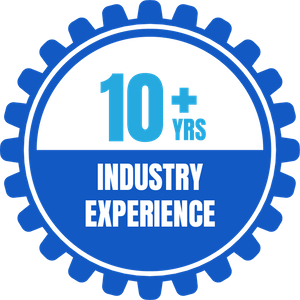 "Excellent atmosphere & consistently great customer service. Cleaning is perfect & they're always helpful with extra requests. For months I had trouble removing a sticker from my car; they happily removed it perfectly in seconds. Service with a smile that's hard to find."
Jean C.

"The fellas at Extreme Detail KILL the mobile detailing game. They do my '17 Porsche 911 S and my '17 Lexus RX. Every time I come down to see the job my 911 looks like a piece of candy. Wheels, paint and interior look better than when I drove off the lot. HIRE THESE GUYS"
Jordon S.

"I am a very picky and detailed person who usually likes to clean my cars myself. But after reading some of the reviews I deceived to try Extreme Detail. I was lucky they were available and came right away. The service was beyond my expectations as I am very picky! I can say I was very well satisfied with their excellent work!"
Andrew R.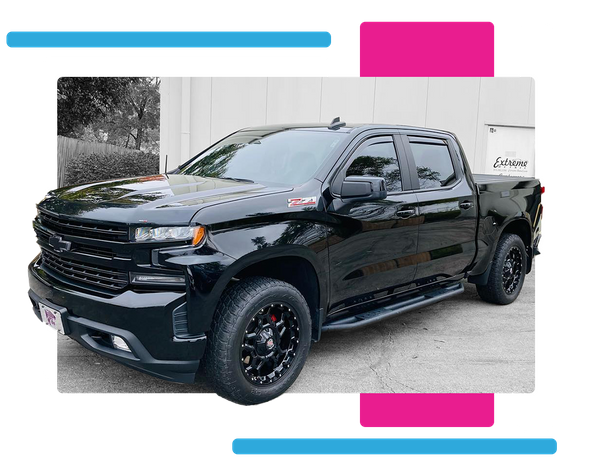 Auto Detailing Kansas City
When it comes to auto detailing in Kansas City, no one matches the quality of service and expertise as our experts at Ceramic Pro Kansas City. We have a passion for automotive perfection and will spend the time necessary to get your vehicle there—experts in detailing, paint correction and paint protection. Call today to protect your vehicle the right way.
Get A Free Quote
Come see our expert staff at Ceramic Pro Kansas City to protect your vehicle's paint from the hazardous elements out on the road. We offer several different packages, including Ceramic Pro Gold (Lifetime warranty), Ceramic Pro Silver (5-year warranty), Ceramic Pro Bronze (2-year warranty) and Ceramic Pro Sport (6-month warranty). Whether you're looking to dip your feet with ceramic coating protection or want protection for life, we have a package perfect for you!
We Service Kansas City & the Surrounding Areas